Our training courses
ALPHABETS is referenced in the national DATADOCK training organisation data base and will soon be QUALIOPI certified. We can help you set up your corporate training plans and design bespoke courses tailored to individual communication training needs.
We will help you meet your communication goals by focusing on individual training needs, identified via prior competence assessements. This enables us to tailor each module to your specific level, role, objectives and availability.
Our tutors apply fun, learner-centred training methods directly relevant to your professional experience.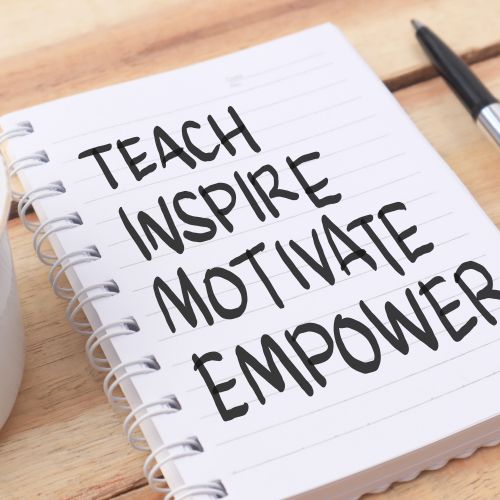 Language coaching
Need to brush up your language skills in a fun environment?
ALPHABETS can help you learn or improve your English, German, Spanish, Italian or Japanese (contact us for other languages). Our language tutorials focus on your individual aims and timeline, with special emphasis on speaking, writing or understanding according to your particular needs.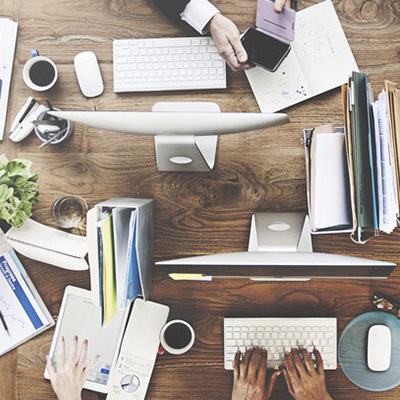 IT TRAINING
Need to improve your office software, desktop publishing, graphic design or computer-assisted translation skills?
Our courses take into account your specific needs according to your role and skills level and cover the following IT tools in particular:
Office software: Word, Excel, Access, Powerpoint, OneNote, Outlook, Teams, Publisher, etc.
Layout/graphic design: InDesign, Illustrator, Photoshop, etc.
Computer-assisted translation: Trados Studio, MemoQ translator pro, etc.
Other needs...
Do you have other training needs not mentioned above?
ALPHABETS has more to offer:
Writing skills
Proofreading
Intercultural communication, and more
We can design bespoke in-house training sessions, on request.
Please contact us for any other more specific training requirements.
Discover