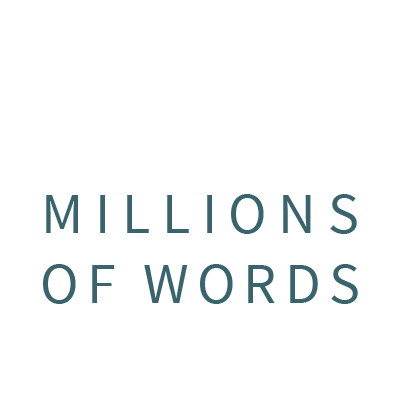 ALPHABETS, YOUR LANGUAGE SERVICE CONSULTANT
OUR SERVICES
Our aim: Serving your international communication needs with our language expertise and language technology agility.

Translation

Interpreting

Copywriting

Computational Services

Training
TRAINING COURSES
Our ambition: Helping you develop your skills in a friendly environment using tailored training solutions that best suit your work-specific context and personal expectations.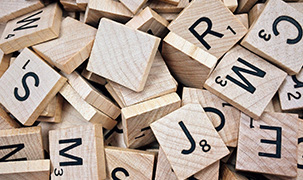 SPELLING
Need to brush up on your spelling, at your own pace and in a stress-free environment?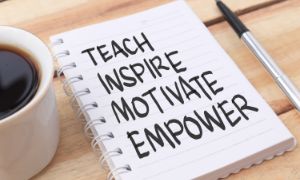 LANGUAGE COACHING
Need a refresher course in specific language skills or want to improve your language fluency in a friendly environment?
> Read more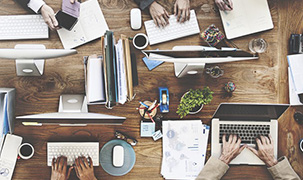 IT TOOLS
Looking for a training course in office software, CAD-CAMM, graphic design or computer-assisted translation (CAT)?
> Read more
ALPHABETS, YOUR LANGUAGE SERVICE CONSULTANT

Since 2002, we have focused on bringing you friendly language project guidance and support through tailored services and high-added value solutions
Learn more about Alphabets
They rely on us