Contact ALPHABETS
Please use our contact details below. We will get back to you shortly.
OUR CONTACT DETAILS
Campus de Ker Lann
Parc de Lormandière
Rue Maryse Bastié – Bât. D
F-35170 BRUZ
+33 (0)2 99 05 00 02
Premises and equipment accessible to people with disabilities.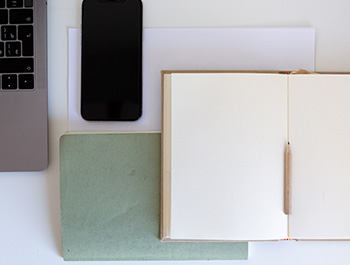 Your contact details
Items marked with an ( * ) are mandatory.
Since 2002, our team of language, communication and data processing specialists has been providing a comprehensive range of high-end language and documentation services tailored to your needs. Consulting and training are also part of our high value-added service offer.
ALPHABETS makes sure that your multilingual and multimedia communication content gets all the attention it deserves, whatever the language and subject matter.