Interpretation
What is interpretation?
Interpretation (or interpreting) is translation of the spoken word.
ALPHABETS can help you organise interpretation for your international events.
We will provide the necessary equipment and the interpreter(s) best suited to meet your specific needs. We will also provide guidance on how to prepare and organise this particular service.
What type of interpreting is best suited to each situation?
Different types of events call for different types of interpreting.
ALPHABETS suggests you the best approach based on your needs.
Liaison interpreting
When the event involves just a few people, the liaison interpreter will translate what each person says while they are speaking or just after, so as not to slow down the proceedings and the interaction between the participants. Liaison interpreting is particularly well suited for in-person meetings, sales negotiations, trade fairs, visits and phone calls or one-to-one online meetings where people need to react quickly to what has just been said.
Consecutive interpreting
Consecutive interpreting involves listening carefully to a speaker, taking down notes and translating what has been said for an audience. It does not require any special equipment.
The speaker and interpreter speak one after the other, which means doubling the time required for the proceedings.
Consecutive interpreting is therefore best suited for short speeches at official functions or similar situations.
Simultaneous or conference interpreting
Simultaneous interpreting involves translating a speaker's words in real time in order to maintain the momentum of a speech. It requires particularly taxing language and concentration skills which require interpreters to work in pairs and rotate at regular intervals. This also involves the use of special equipment. Simultaneous interpreting is ideal for conferences, symposiums, congresses, seminars, public debates, executive committee meetings or training courses.

An infinite number of language combinations
Thanks to ALPHABETS' teams and networks, we can provide a wide range of language combinations to help you interact with your international partners in person.
ALPHABETS can provide interpretation services for the most widespread international languages or for less widely spoken national or regional languages, to further multilingual communication.
Don't be restricted to "globlish": speak to your international partners in their own language and increase your global impact!
Many different fields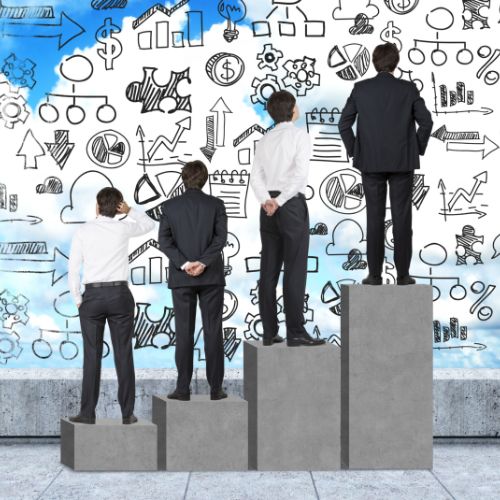 Whatever your field of business or activity and whatever the subject area, we can provide the interpretation service you need.
Our interpreters are used to dealing with all kinds of situations and subjects: official meetings, academic seminars, scientific conferences, high-tech industry meetings, international business seminars, sporting events or contemporary art exhibitions: you name it, we can provide the service you need.
FORWARD PLANNING: THE KEY TO SUCCESSFUL INTERPRETATION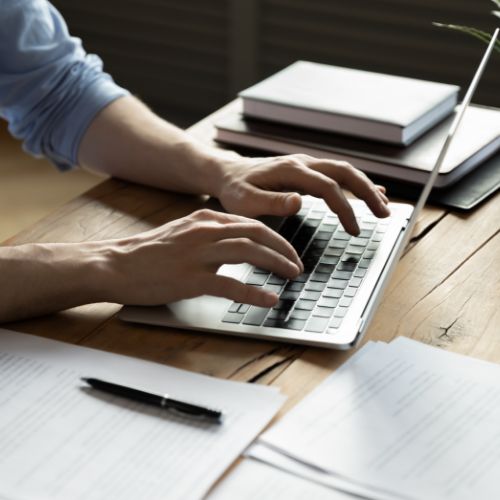 Adapting successfully to so many different fields requires careful forward planning and preparation.
Because professional interpreters have to be absolutely accurate and on the ball, their job requires a lot of preparatory groundwork. This is why it is essential that you provide them with as much relevant documentation as possible.
The following types of information are particularly useful for our interpreters:
the names and positions of each speaker and participant, the seating arrangement round the meeting table or on a panel, the meeting agenda or programme, any communication materials that the speakers intend to use, speech abstracts or summaries, keywords and phrases, etc.
What type of equipment is needed?
ALPHABETS will help you choose and make available the equipment best suited to the event.
Based on the type of interpretation required, the venue of the event, the duration and the number of participants involved, etc., ALPHABETS will provide the necessary equipment, with or without technical support, i.e. interpretation booths complete with microphones and headsets, portable interpretation units (or bidules), infrared transmitters and receivers, sound systems and control systems, etc.