Additional services
Looking for a language service that is not featured on this site?
See below what other services ALPHABETS can offer.
Our bespoke services are designed to help you implement your language policy and to meet your precise language requirements. We can provide a wide range of additional services, some of which are listed below.
If you still cannot find what you're looking for here, please contact us for further information.
Language project management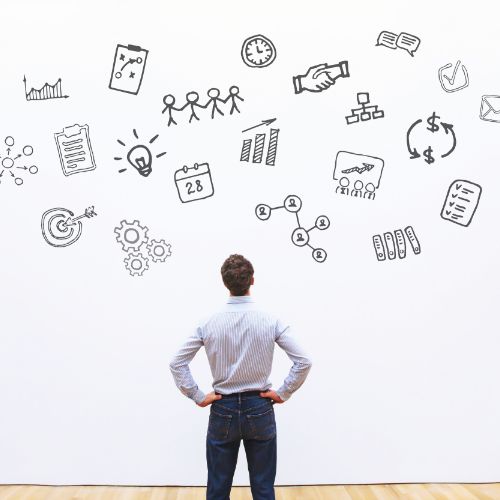 Posting content on a regular basis? Faced with a complex language project involving multiple stakeholders?
ALPHABETS can manage and coordinate all types of language projects for you.
We can organise and follow-up your project end-to-end by:
defining and drawing up your SoW,
making sure you use the right human resources and tools,
coordinating your language operators,
ensuring quality control,
monitoring project progress,
avoiding cost over-runs.
By entrusting your language project management to us, you can focus on doing what you do best and leave the rest to us. We will provide a single point of contact and guarantee that the deadlines, budgets and quality standards are in line with your SoW.
Audio contents transcripts
ALPHABETS provides a transcription service for soundtracks sourced from audio or video materials, into many different languages.
Contact us if you need to:
convert speech from your training sessions or events (conferences, symposiums, seminars, lectures…) to text form for dissemination as is or for archiving purposes,
create scripts from videos, institutional films, corporate films, presentations, motion design, podcasts, documentaries, audioguides, e-learning modules, etc. for translation or subtitling,
get the verbatim text transcript of audio materials prior to data annotation.
Voice-over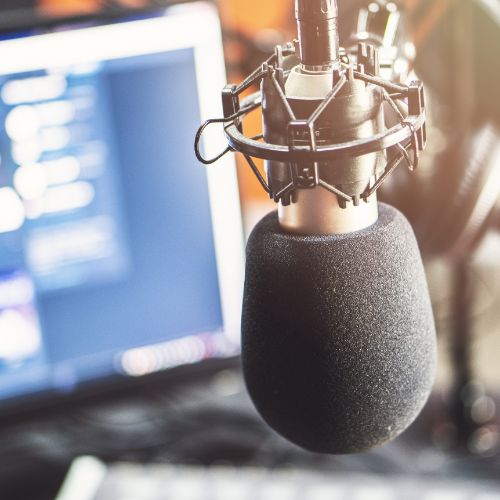 Need a professional, clear and audible voice for a recording?
ALPHABETS' voice actors will be delighted to work on your institutional films, corporate films, presentations, motion designs, documentaries, etc. in French, English, German, Spanish, Italian and in many other languages.
Subtitling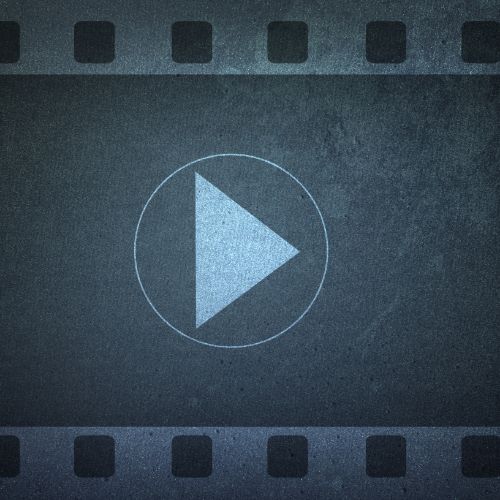 Need to subtitle one or several video materials for TV, online or on social media?
ALPHABETS provides multilingual subtitling services.
We start by extracting the dialogue time-codes. We then translate the dialogue into the required language. Finally, according to your standards and requirements, the subtitles will be synced with the dialogues and captioned into your video.
Multilingual DTP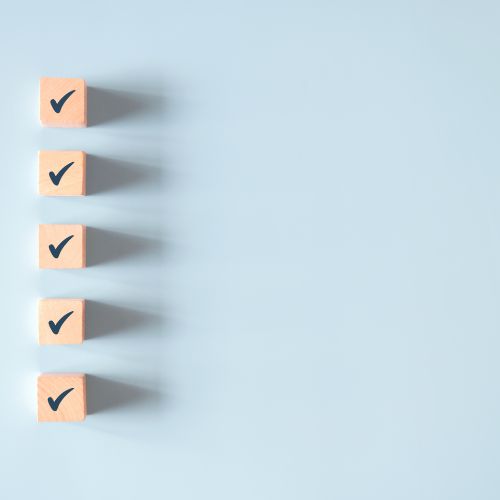 Need a specific layout or formatting service for your contents, whatever the language?
ALPHABETS also provides DTP (Desktop Publishing) services for your printable documents.
In compliance with typographical conventions, including hyphenation rules in the target language, we prepare your documents using specific software, in particular:
specific fonts,
writing direction,
binding position,
etc.
and we monitor the production process up to the final proof approval.