Indexing and annotation
Looking for language specialists to help you implement your artificial intelligence (AI) solutions?
Our set of computational linguistics services, including Text Mining and Natural Language Processing (NLP) in various languages, will meet your Machine Learning needs.
When do you need our Natural Language Processing (NLP) expertise?
Automated content organisation and machine learning can be used in a range of applications:
content classification,
automatic database population,
Internet user behaviour analysis,
analysis of user opinions, intentions and emotions,
creation of search engines or voice assistant engines,
teaching chatbots,
creation of automatic voicemail services, etc.
What type of services do we actually provide?
Our Data Annotation and Data Labeling services are two key Natural Language Processing (NLP) tasks and can apply to all types of monolingual or multilingual corpuses.
We annotate text data (words, phrases, name entities, etc.) according to a predetermined set of annotation or label categories:
grammatical categories and syntax dependencies,
semantic contents,
specific-purpose ontologies,
other grammatical or semantic annotation frameworks.
If your data is in an audio format, our annotators will first make a transcript of your files to convert the data to text.
The data we annotate may already have been automatically pre-annotated in certain cases.
Why call on ALPHABETS' expert annotators?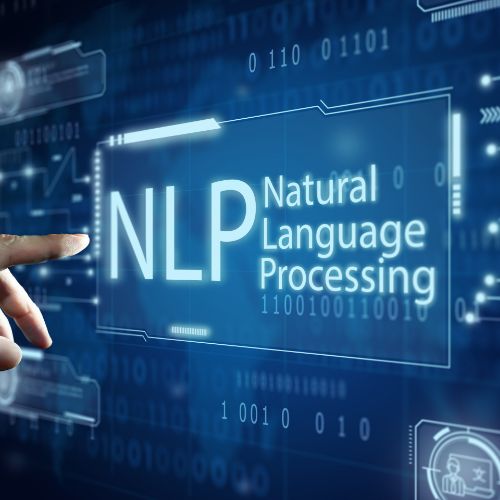 Companies now need to deal with increasing volumes of Big Data in many different fields. We can help you make significant cost and time savings:
by outsourcing an essential but very time-consuming task that is often the cause of bottlenecks in AI development,
by leveraging the expertise and attention to detail of professional language specialists: AI machine learning capacity is directly related to data labeling quality and efficiency.