Copywriting
Copywriting can enhance the impact, engagement and appeal of your content!
Nowadays, Content Marketing is the cornerstone of any digital content strategy.
In an Inbound Marketing approach, ALPHABETS helps you design, organise and create your content, with a view to increasing your company's visibility, generating further natural qualified traffic and boosting your sales development.
Why use a professional copywriter to draft your content?
Your content are not just words on a page! They must convey a strong image that will make you stand out from the rest.
Our copywriters work to:
accurately respond to your users' searches and take on board the user experience (UX) to attract your target audience,
shape your brand image and reputation,
promote your expertise,
convert users to customers,
build customer loyalty and make them your top sponsors.
They use catch phrases and impactful words, strategically integrate call to action (CTA) buttons in strategic places, add to-the-point hashtags and visuals and generate good quality content with high added value.
And there's more! Our copywriters also have perfect command of SEO principles.
Via carefully structured information, using strategically selected keywords and relevant links, they optimise the natural referencing of your content and showcase your products, services and offers.
A comprehensive set of Web content
Various types of content can be posted online. Each one plays a key role in your digital communication strategy.
ALPHABETS meets your requirements and creates your:
website pages,
posts,
articles and blogs,
newsletters,
downloadable templates,
white papers and e-books,
etc.
Contact us if you need help with any other types of content!
A thorough approach and proven methods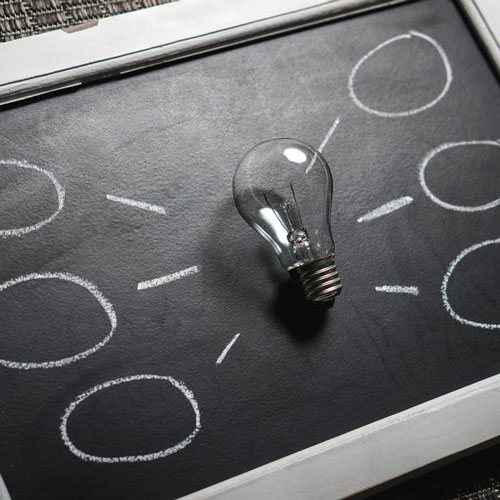 While our approach is always project-specific, our processes remain unchanged.
1. Brief
We create and/or approve a brief based on the content's required angle and the identified targets (personas).
2. Information intelligence and analysis
We collect and qualify the information relevant to the content's subject matter and end-purpose.
3. Copywriting
We create high quality content that meets the brief, making sure it is organised and optimised in line with SEO rules.
4. Content approval
Once the drafting phase has been completed, the content is subject to your approval and adjusted if necessary to meet your expectations to a T.